MIRON BOCOCI - FREE STYLE HORSE SHOW
Enter the unique world of communication and communion between a man and a horse, based on gentleness, respect and a deep understanding of a horse's mind. Miron will show us how exceptional and strong can be a bond between a person and a horse, how enriching it can be and all the visitors of FOR HORSE 2020 will see what a horse is willing to do for a person that listens to it.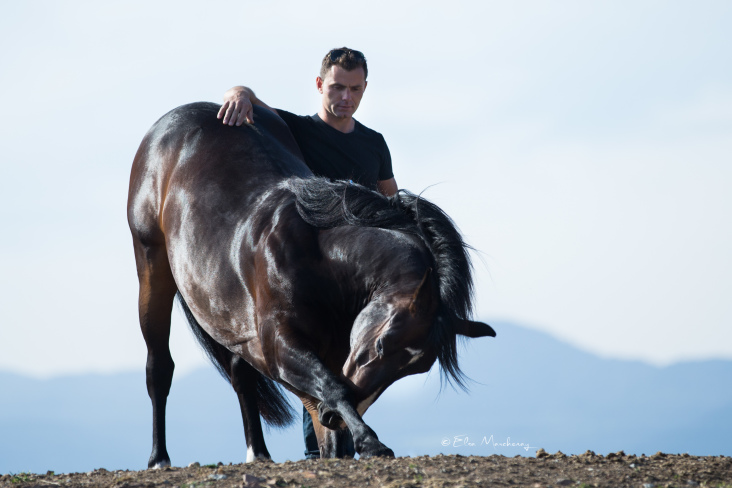 HANA VAŠÁRYOVÁ
You can look forward to breathtaking dressage of Hana Vašáryová at the evening FOR HORSE SHOW 2020
Our sucessful foremost dressage rider had won the Czech Championship three times, Czech Dressage Cup three times, became the Rider of the Year three times and was the overall winner of Pavo Riding Cup also three times.
NATIONAL STUDS PÍSEK AND TLUMAČOV
Beauty of the cold-blooded horses from National Studs of Písek and Tlumačov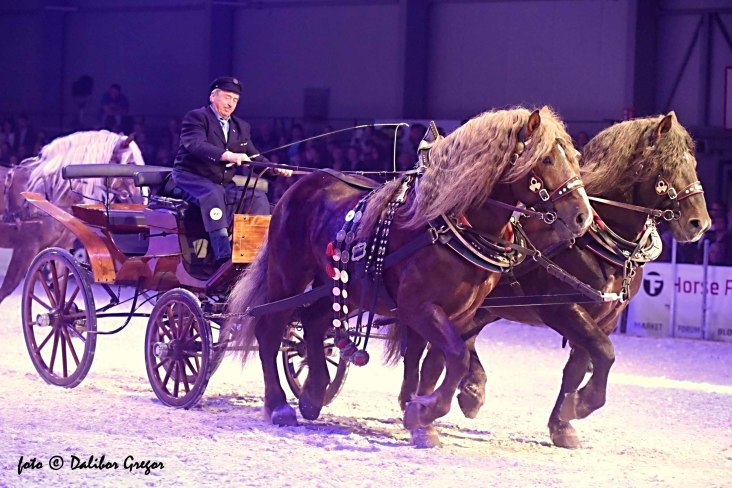 SEPÍK IN HOLLYWOOD OR SHREK IS BACK​
Come see a thrilling story taking taking place in a kindgom Far Far Away....
Can Shrek fulfill Fiona's dream to be beautiful and change himself too? Will the once again defeat the wicked Fairy Godmother and prince Charming?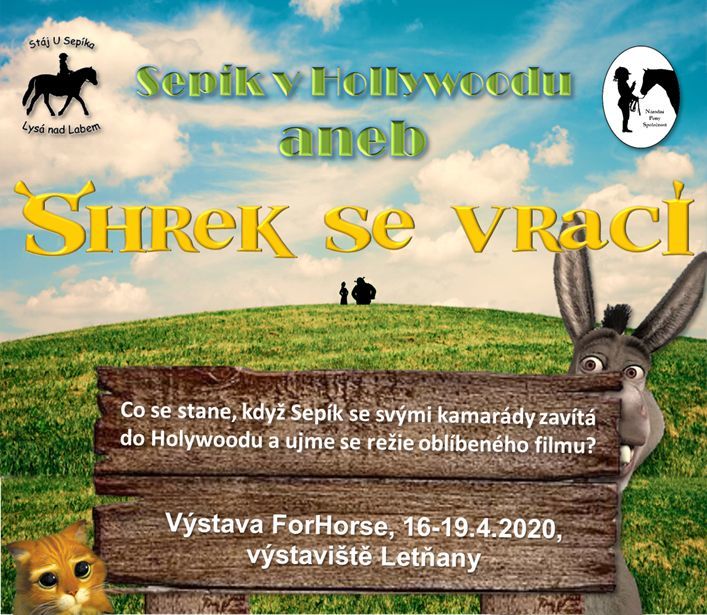 POLICE IN ACTION
A combined performane of Police of Czech Republic and the Municipal Prague Police full of fire and pyrotechnics.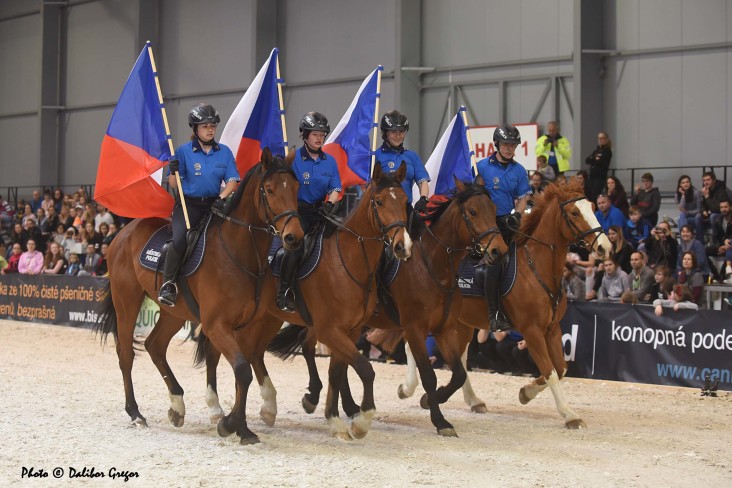 VANDA BĚLINOVÁ
Top-notch dressage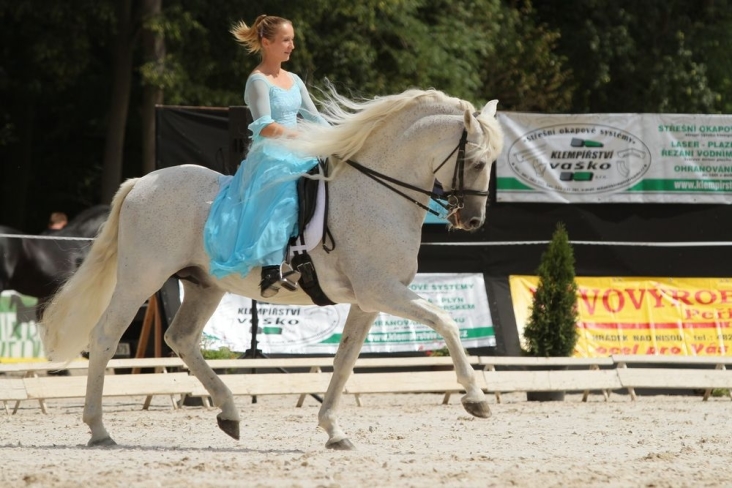 A DAMME AND A CAVALIER
Ivana Nováková and Lukáš Zákovčík
Multiple Chapmions of Czech Republic in Pas des Deux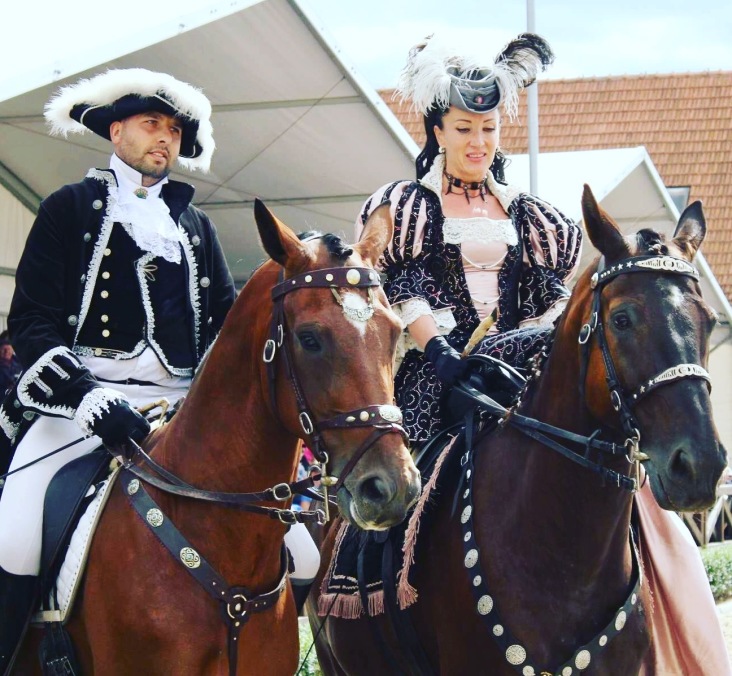 More to be announced